Organised by: PRISM Exeter
Date: Wed 8th July 2020
Time: 19:00 to 21:00
Location: Online event
---
Join PRISM Exeter for their summer meet-up featuring talks from DevOps Engineer, Cariad Eccleston, and Astrophysicist, Aaron Labdon.
TO ATTEND, YOU MUST REGISTER USING THIS LINK.
About PRISM Speakers
The PRISM Speakers events series were established to showcase the incredible work of LGBTQ+ people in STEMM and game-changing diversity and inclusion initiatives from across the UK. This time, we'll introduce you to DevOps Engineer, Cariad Eccleston, and Astrophysicist, Aaron Labdon.
Accessing the event online
Please note that you will need an internet connection and a Zoom account to attend this event - if you foresee any issues regarding this, please get in touch with us at prismexeter@gmail.com and we will be happy to help.
When you sign up, you will be provided with a link that will allow you to access the Zoom meeting we are using for the event. It is important you do not share the link you are provided with others - this link is personal to you.
If you would prefer to sign up using an alias, you are recommended to ensure that your zoom account shares this alias. For the safety and security of all attendees, we will be making use of a "waiting room" in zoom and only registered attendees will be approved into the meeting. We reserve the right to remove any attendee from the meeting at any time.
Event schedule (all times are estimated):
7-7:10pm: welcome and introductions
7:10pm: Talk by Cariad Eccleston (DevOps Engineer)
7:40pm: Talk by Aaron Labdon (Astrophysicist)
8:10pm: general chat and opportunity for networking in Zoom break-out meetings rooms
Talk details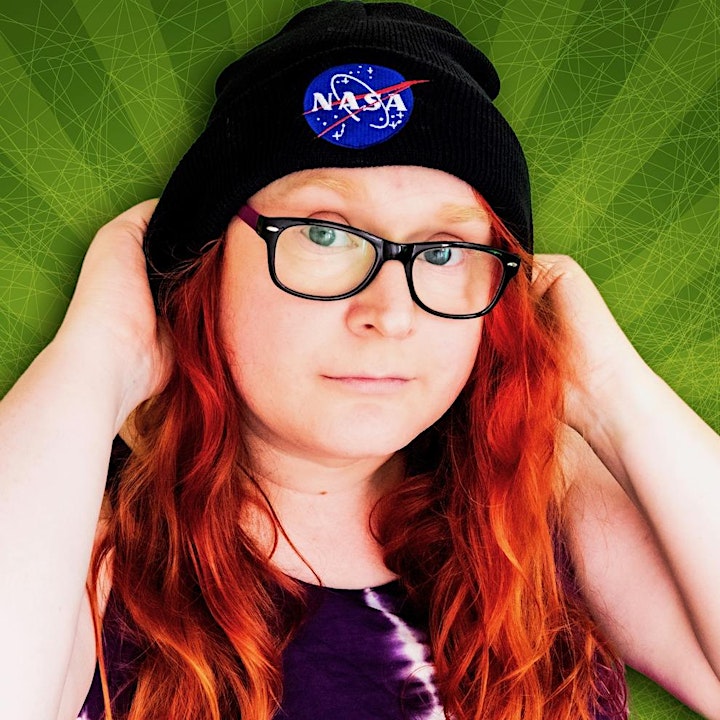 LGBTQ+ support on the unfriendly Internet: Reading & publishing on the web when villains don't want you to (Cariad Eccleston)
The US military designed the foundations of the Internet to protect vital communication lines from bombs. It was never designed to protect _you_ from people who would do you harm. The protocols of the Internet rely on trust, and that trust can be bent and broken by anyone from your housemate with a laptop and free software, to government-controlled infrastructure. Nowhere is this more deadly than in countries and communities where LGBTQ+ folks and other minorities are identified and punished for seeking help and sharing information online. In her talk, Cariad will introduce you to how information is routed around the Internet, and how that routing can be abused to track you, identify you, prevent you using essential services, and even serve you disinformation. She'll also introduce you to _onion routing_ (the US military's own solution to these problems, that you can start using yourself today) and how mathematics allows us to negotiate secrets in public, even when villains are listening in. And don't worry if that all sounds a bit heavy: we've been promised some cats in the talk, too.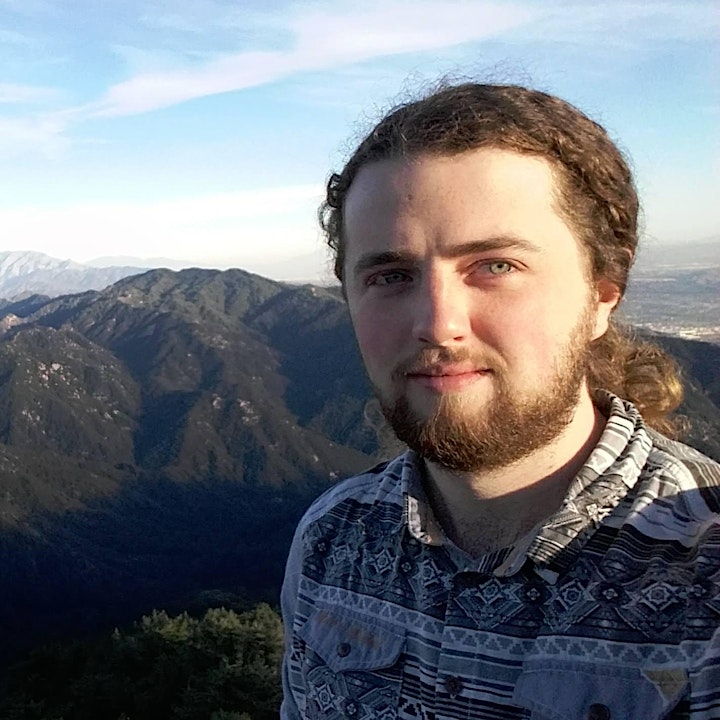 Imaging the birth sites of planet formation (Aaron Labdon)
Aaron is a final year PhD student in the Astrophysics Group at the University of Exeter, working in the field of planet formation. His talk will take you on a journey through the observing techniques astronomers use to image the birthplace of planets as they attempt to understand how our own Solar System came into being. These same techniques have been used to observe everything from the surfaces of nearby stars to the first ever pictures of a black hole at the centre of a distant galaxy.